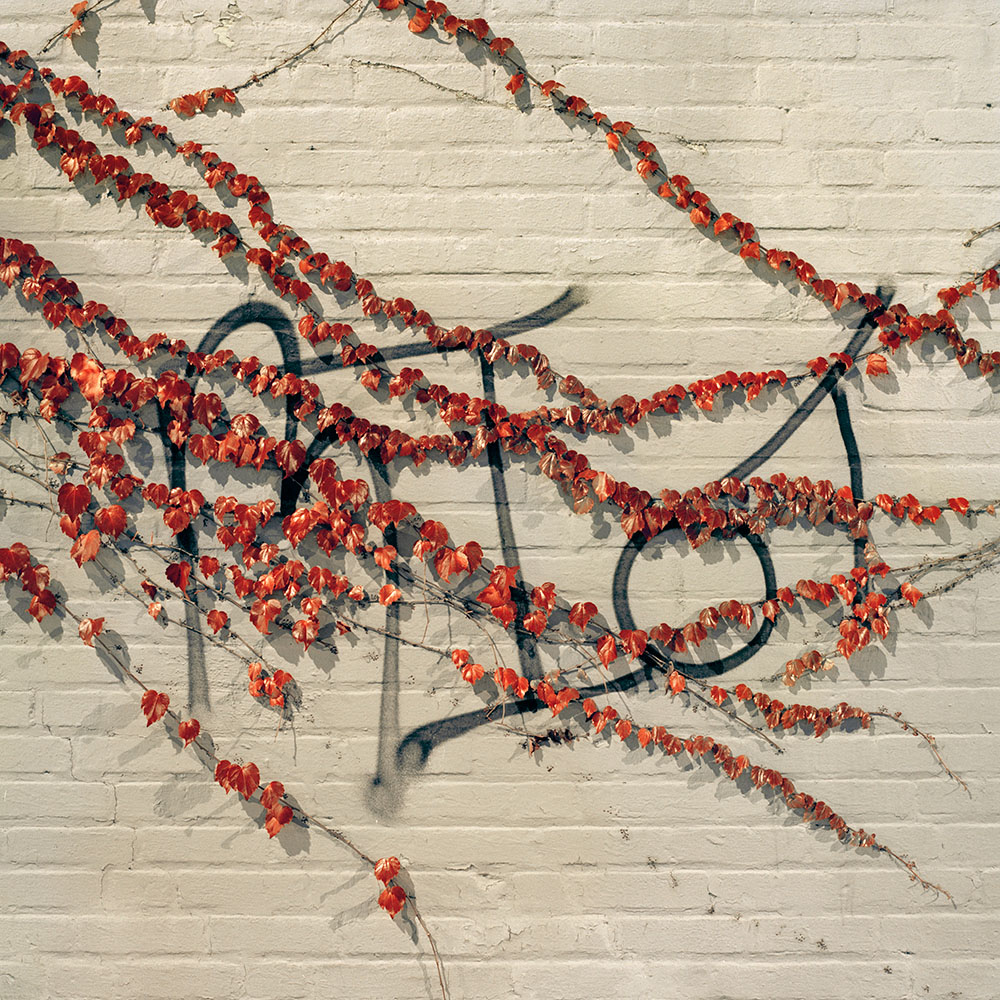 Gowanus Wild
My vision for Gowanus Wild is to illustrate a personal exploration of nature and wilderness in the paradoxical setting of a contaminated industrial environment. As the Gowanus Canal in Brooklyn has been declared a federal Superfund cleanup site and seen over 150 years of continuous industrial use, one of my aims with the series is to show just how tenacious nature can be in the face of such grave environmental destruction. Set entirely at night when the area empties of people and activity, the mood is one of stillness, reflection, and discovery.
I've lived on the border of Gowanus and Park Slope since 2008, and walking home through the deserted streets, I was always struck by how odd and atmospheric the place felt. At first I photographed the area because it inspired interesting images. Later I started to ask myself more consciously what it was that drew me to it. While an indictment of man's abuse of the environment is perhaps inevitable, my goal is to not just celebrate nature's resilience but to also show how it is paralleled by the human ability to seek and find the balm of nature in the most unlikely of places. I believe wilderness and adventure are natural longings and that satisfying these urges is perhaps less about far flung travel and more about altering our perception and awakening to our surroundings, however ugly or distraught they may be.
Order the Gowanus Wild book:
Press:
The New York Times, The New Yorker, The Atlantic, Time Out, Hyperallergic, Brooklyn Magazine, PDN, Brokelyn, Brooklyn Paper, AM New York, Metro, Park Slope Stoop
Solo Exhibitions:
• Gowanus Wild, Brooklyn Public Library, Brooklyn, NY
• Gowanus Wild, Adorama, New York, NY
• Gowanus Wild, Davis Orton Gallery, Hudson, NY
• Gowanus Wild, Ground Floor Gallery, Brooklyn, NY
• Gowanus Wild, Vermont Center for Photography, Brattleboro, VT
Limited edition prints are available from Gowanus Wild, please inquire for more details.