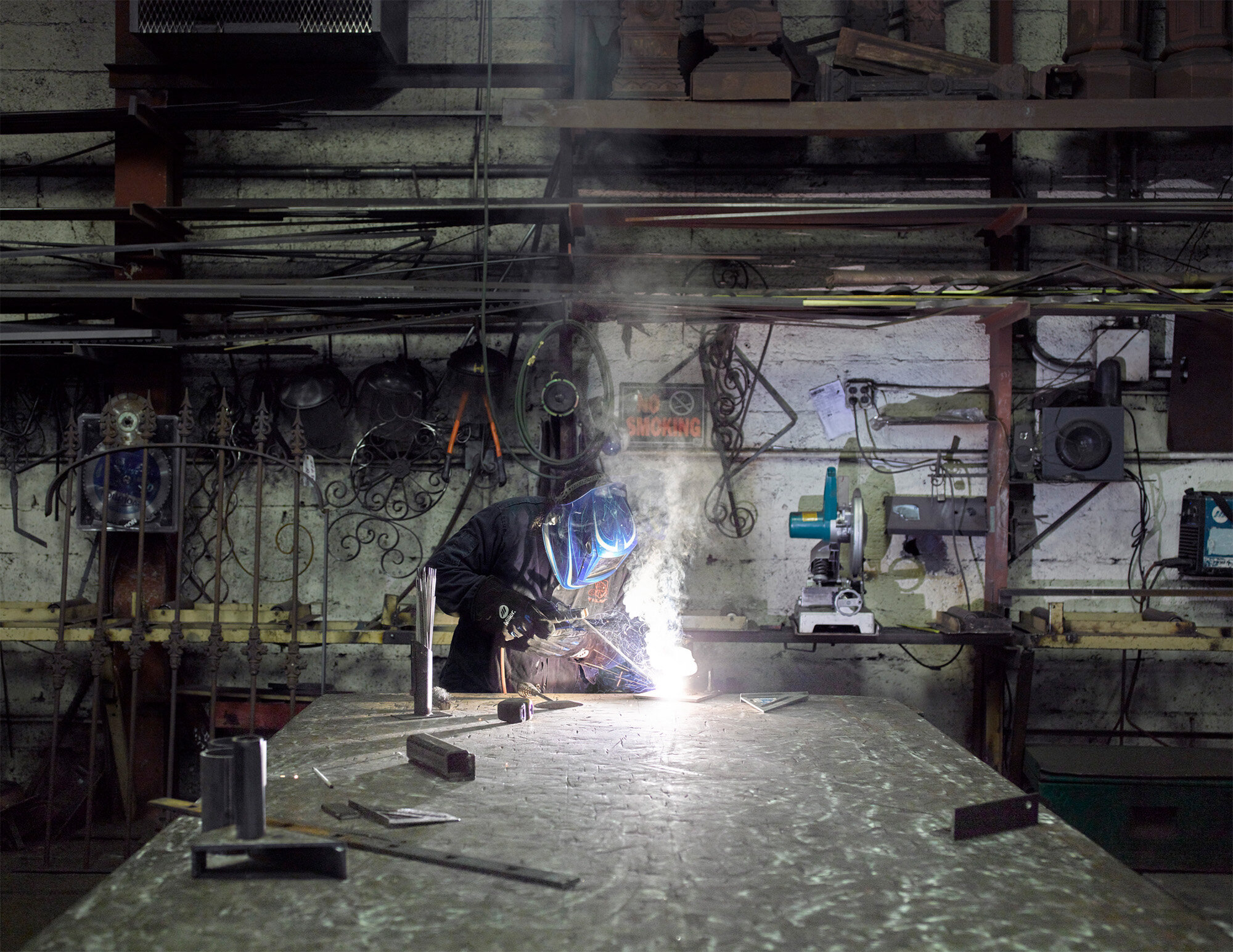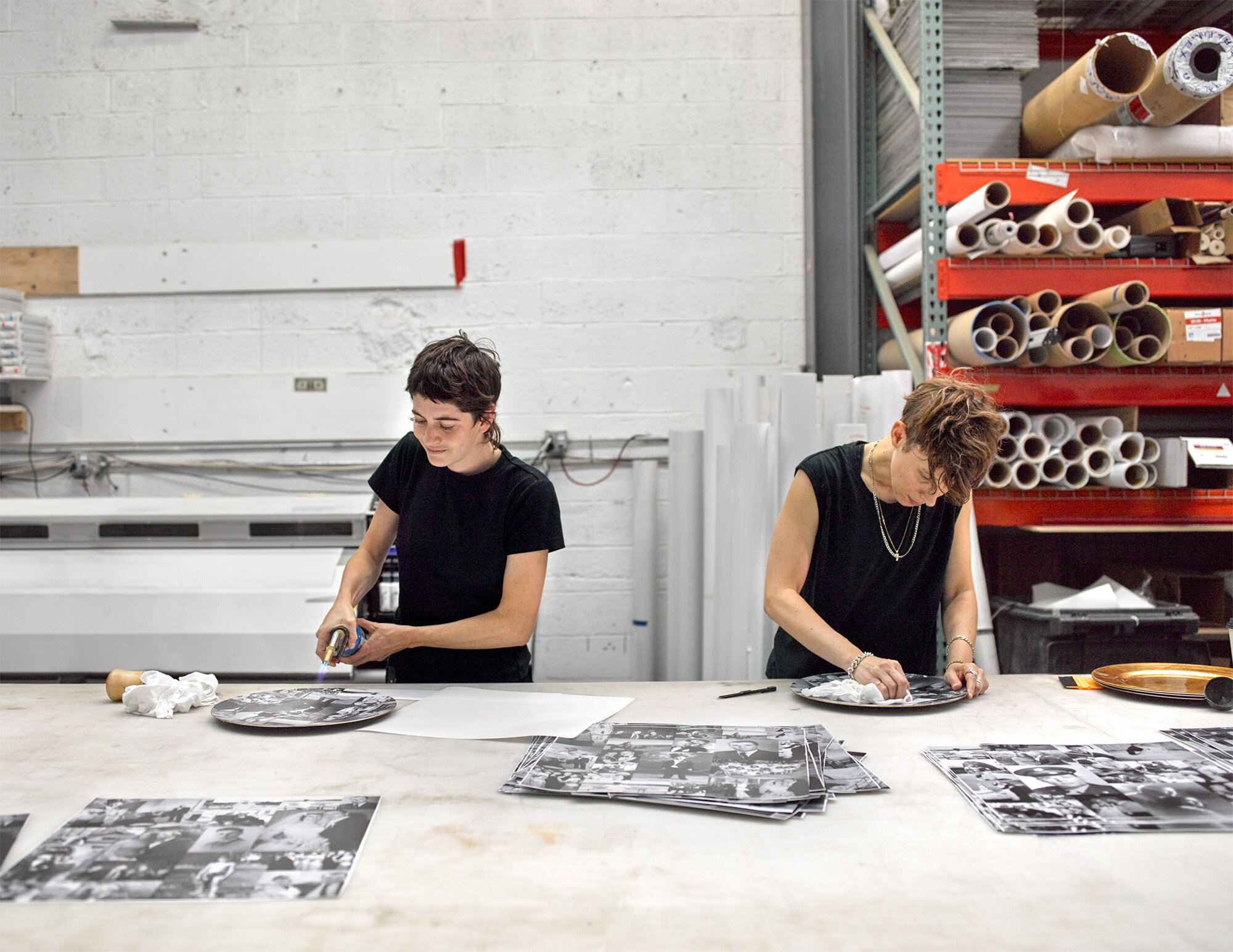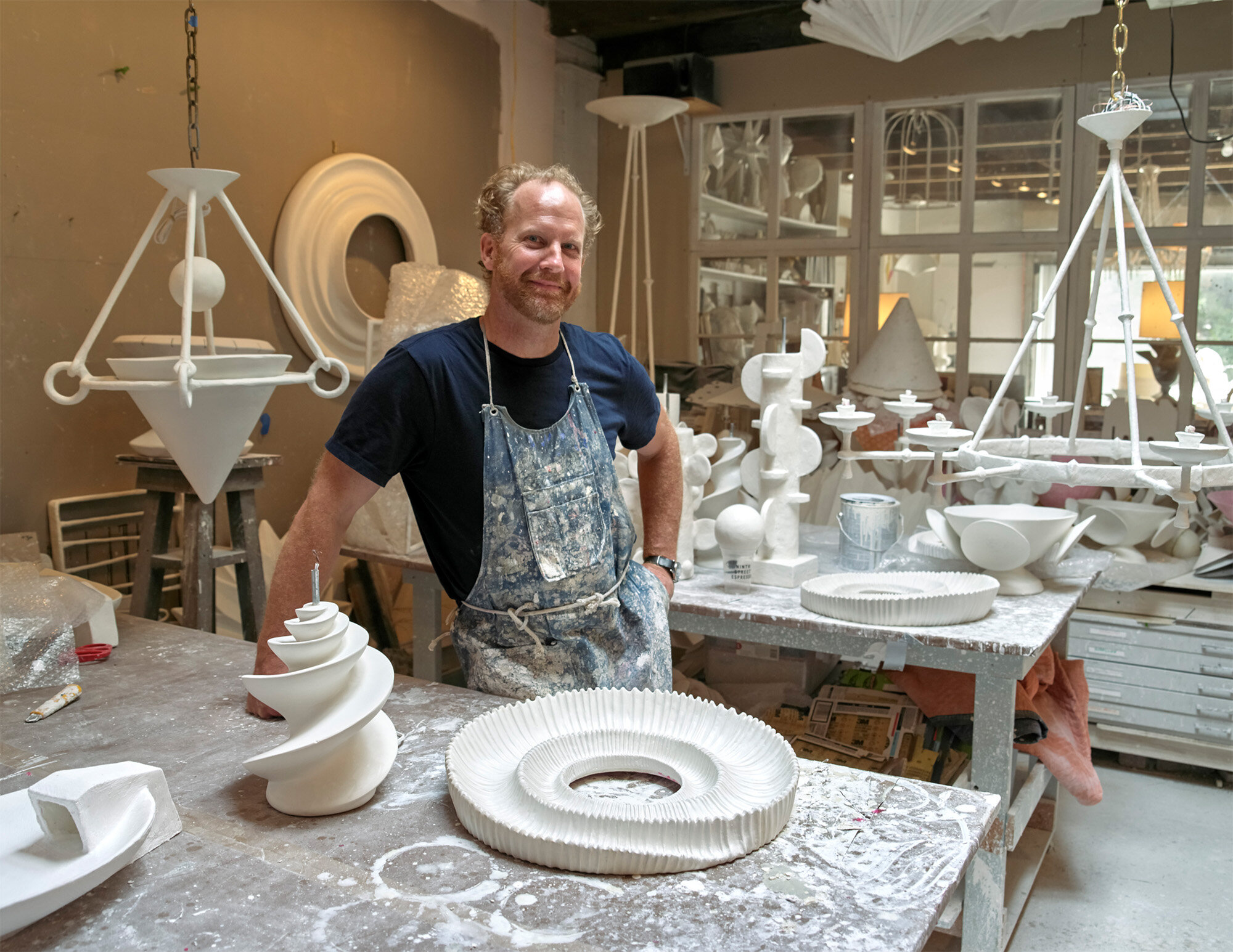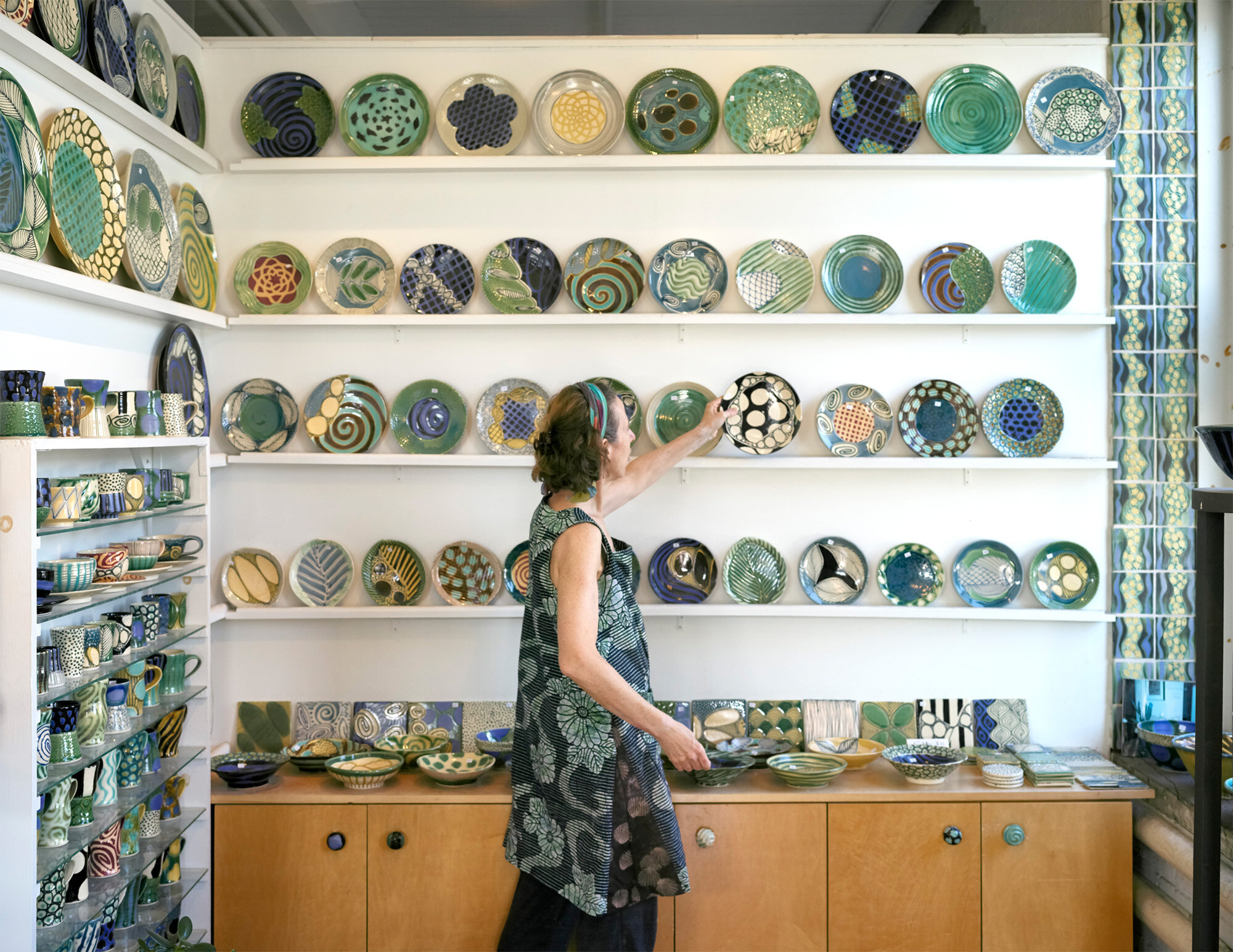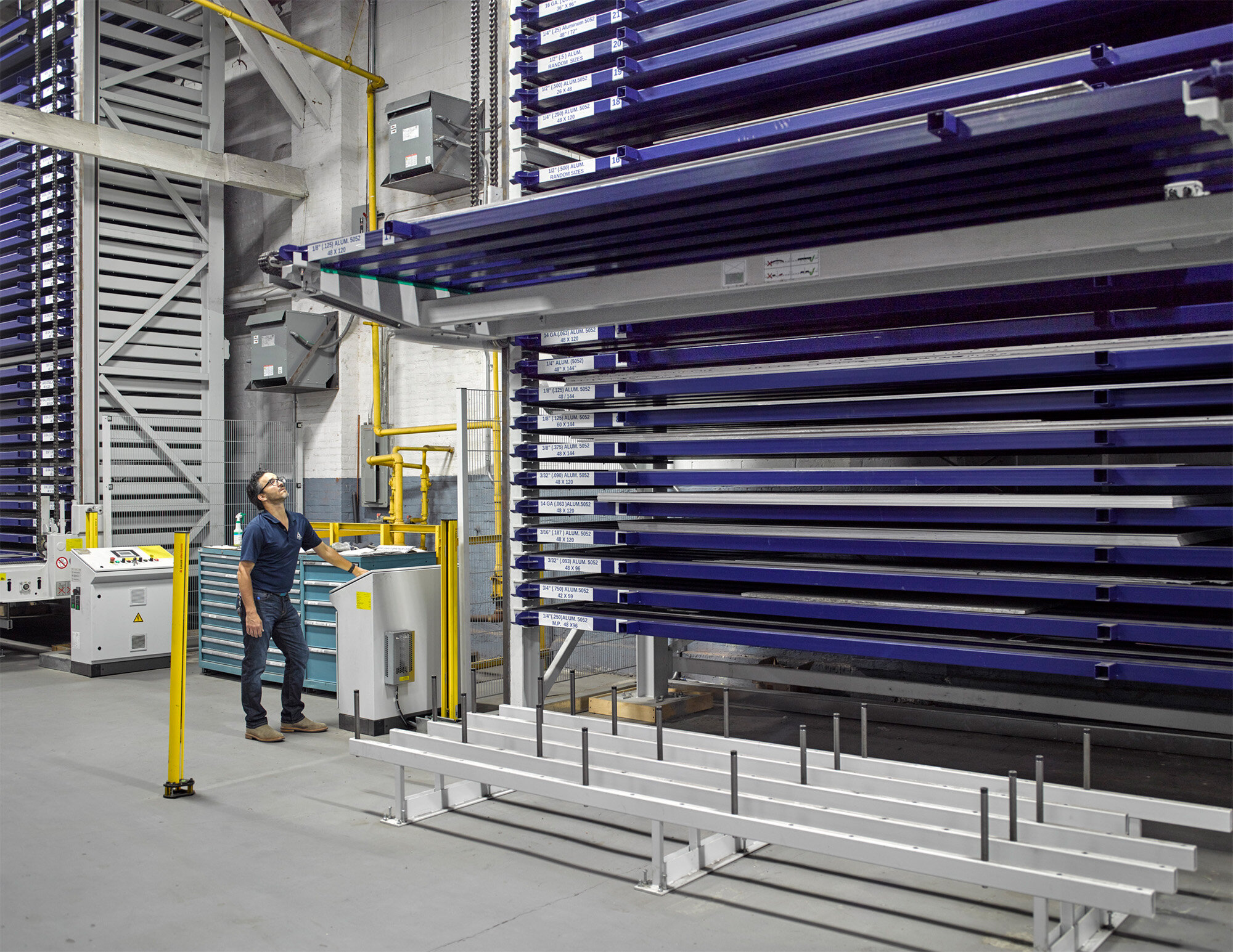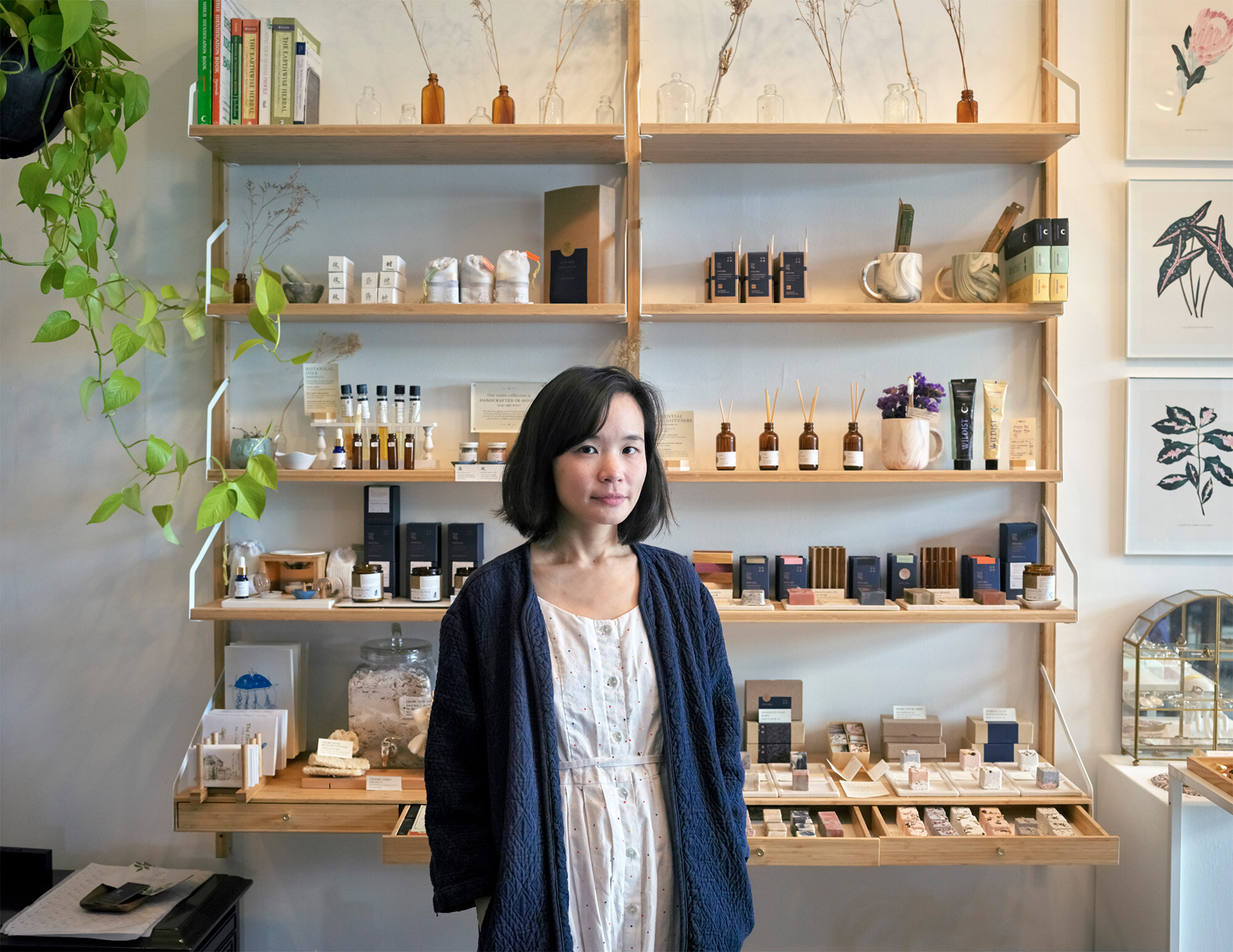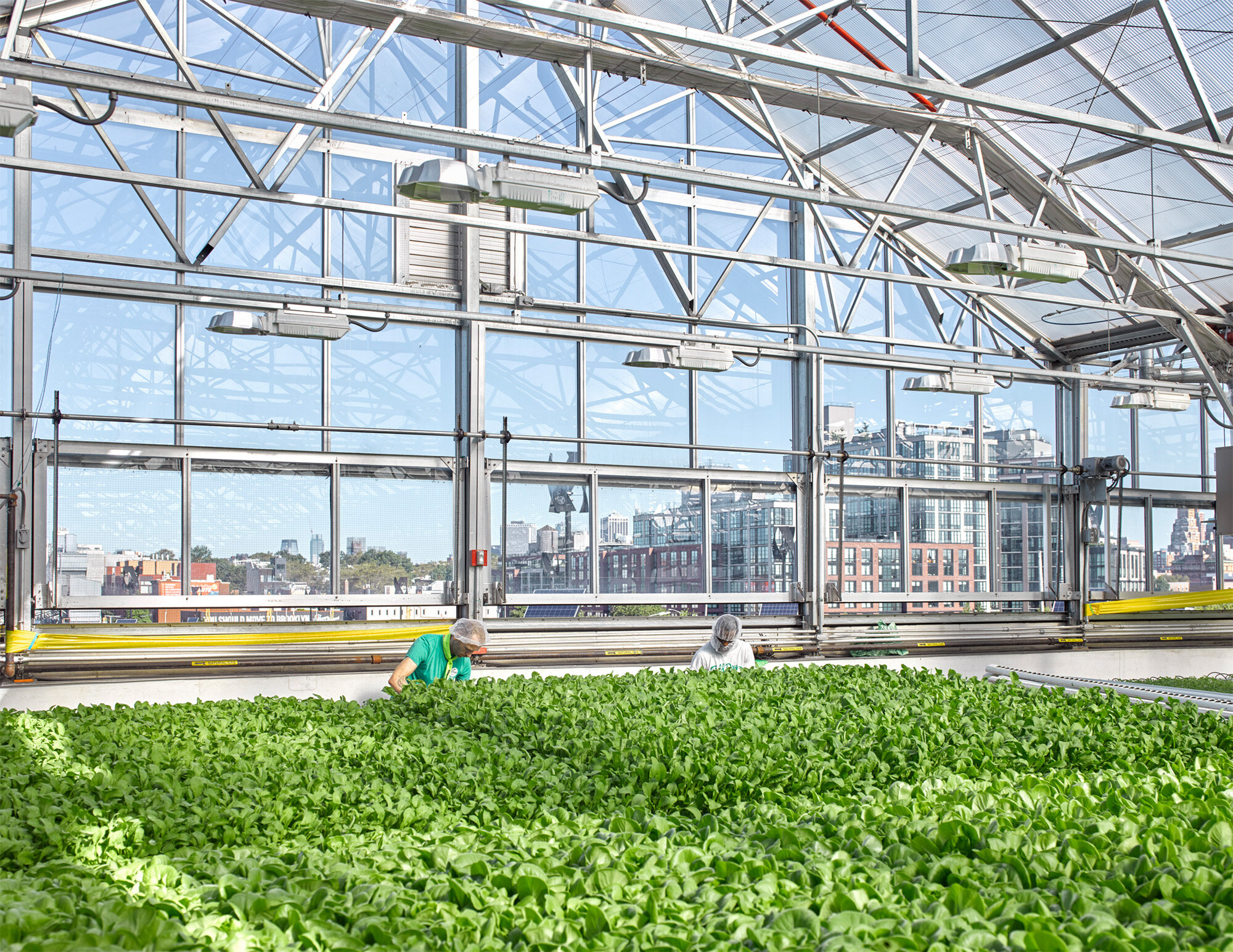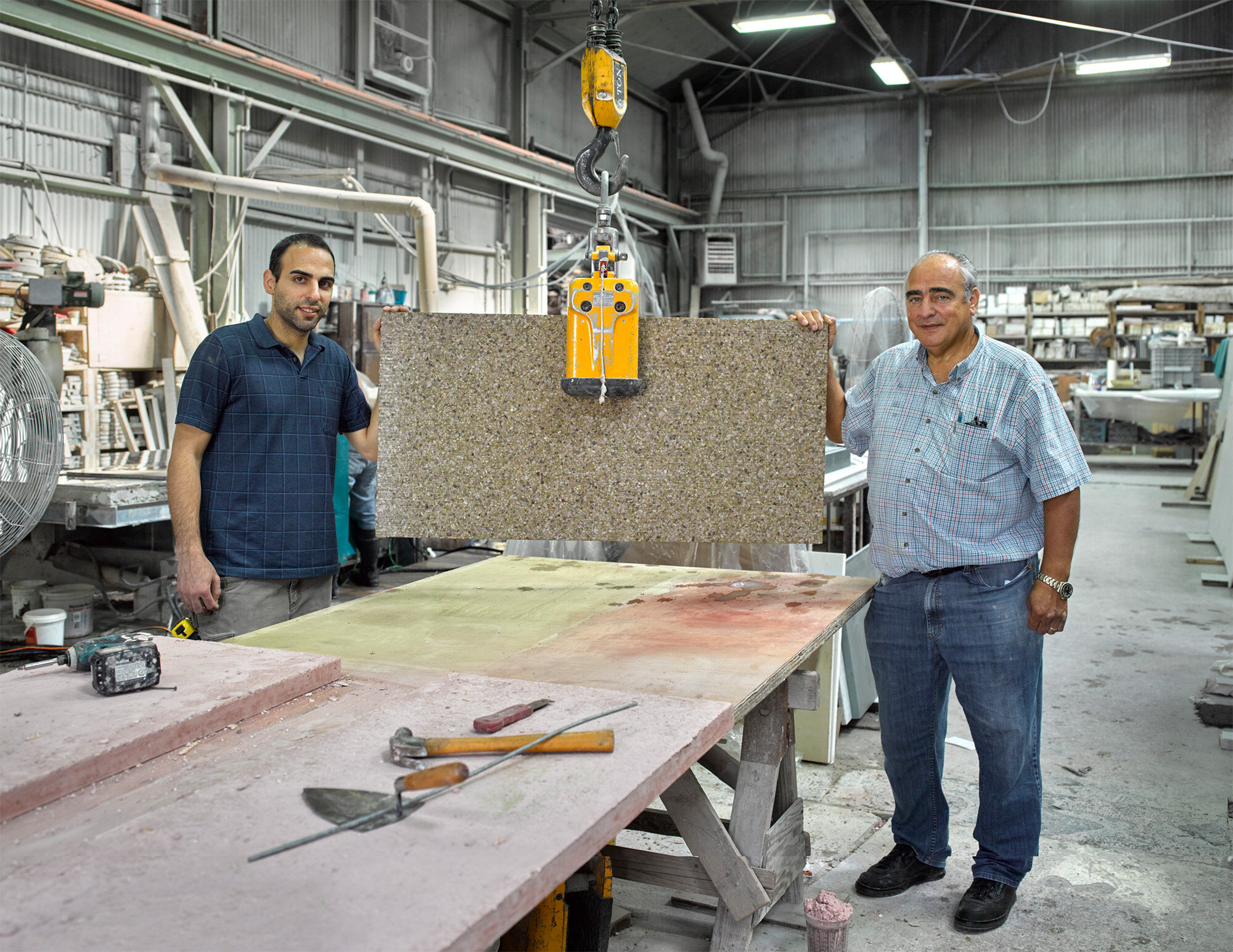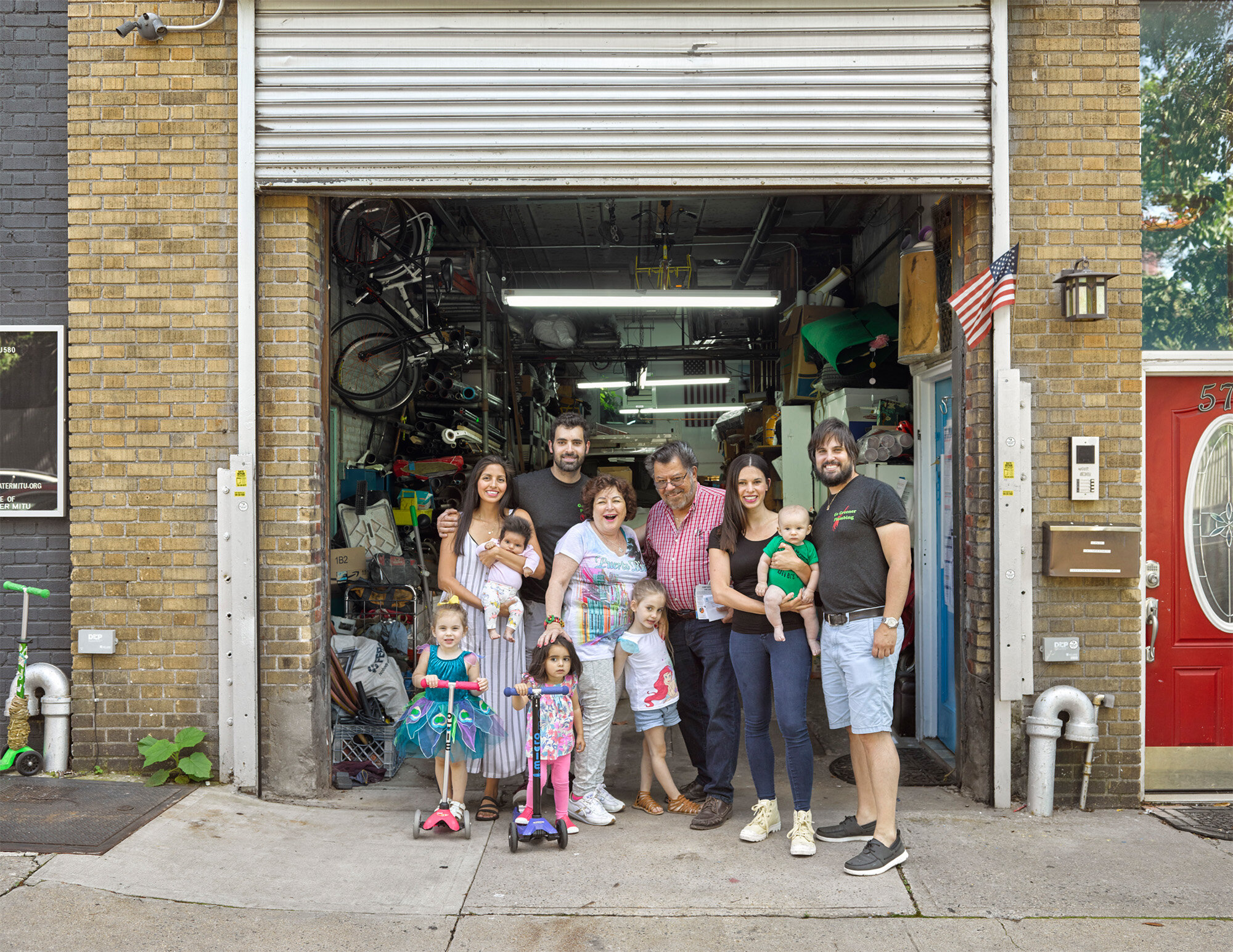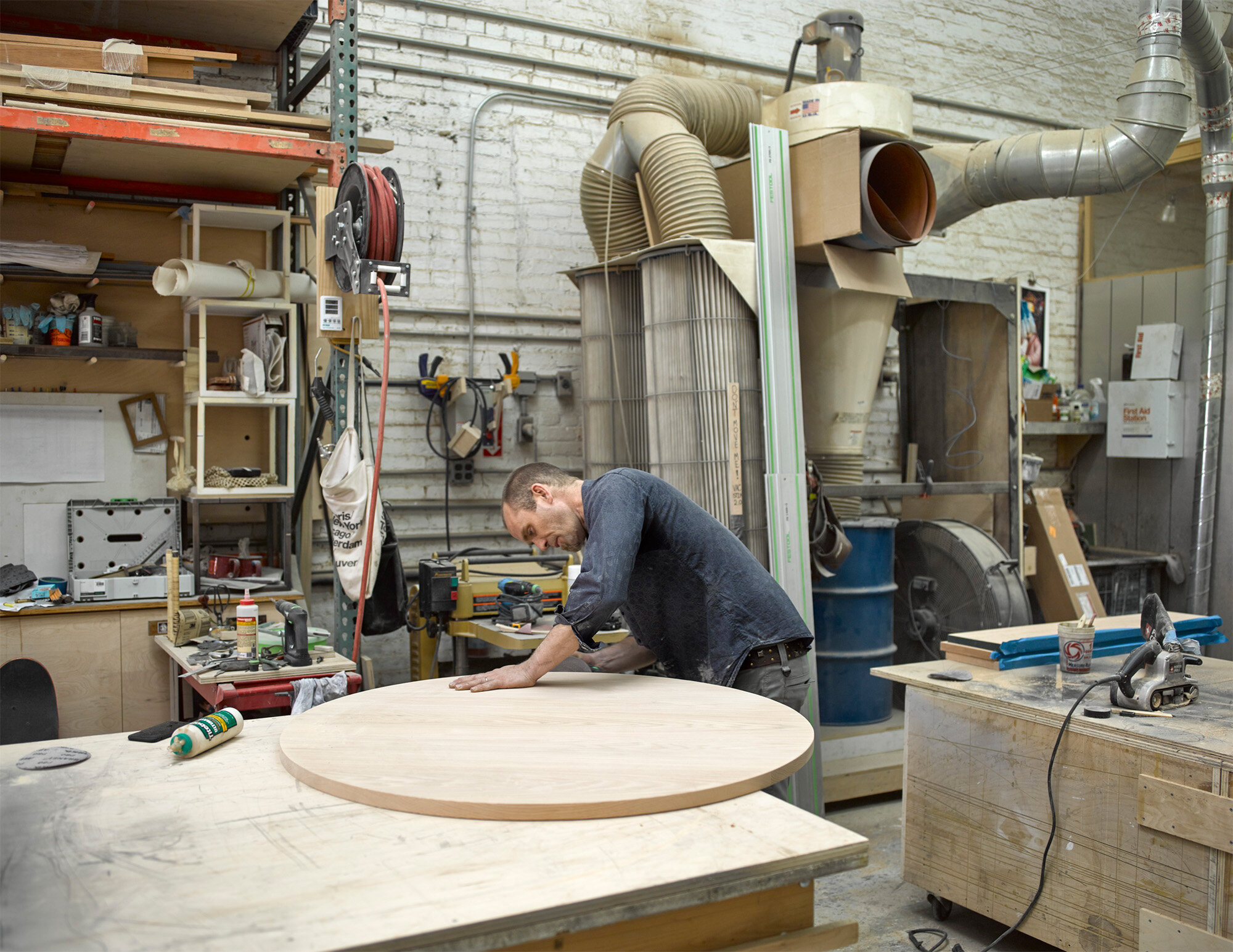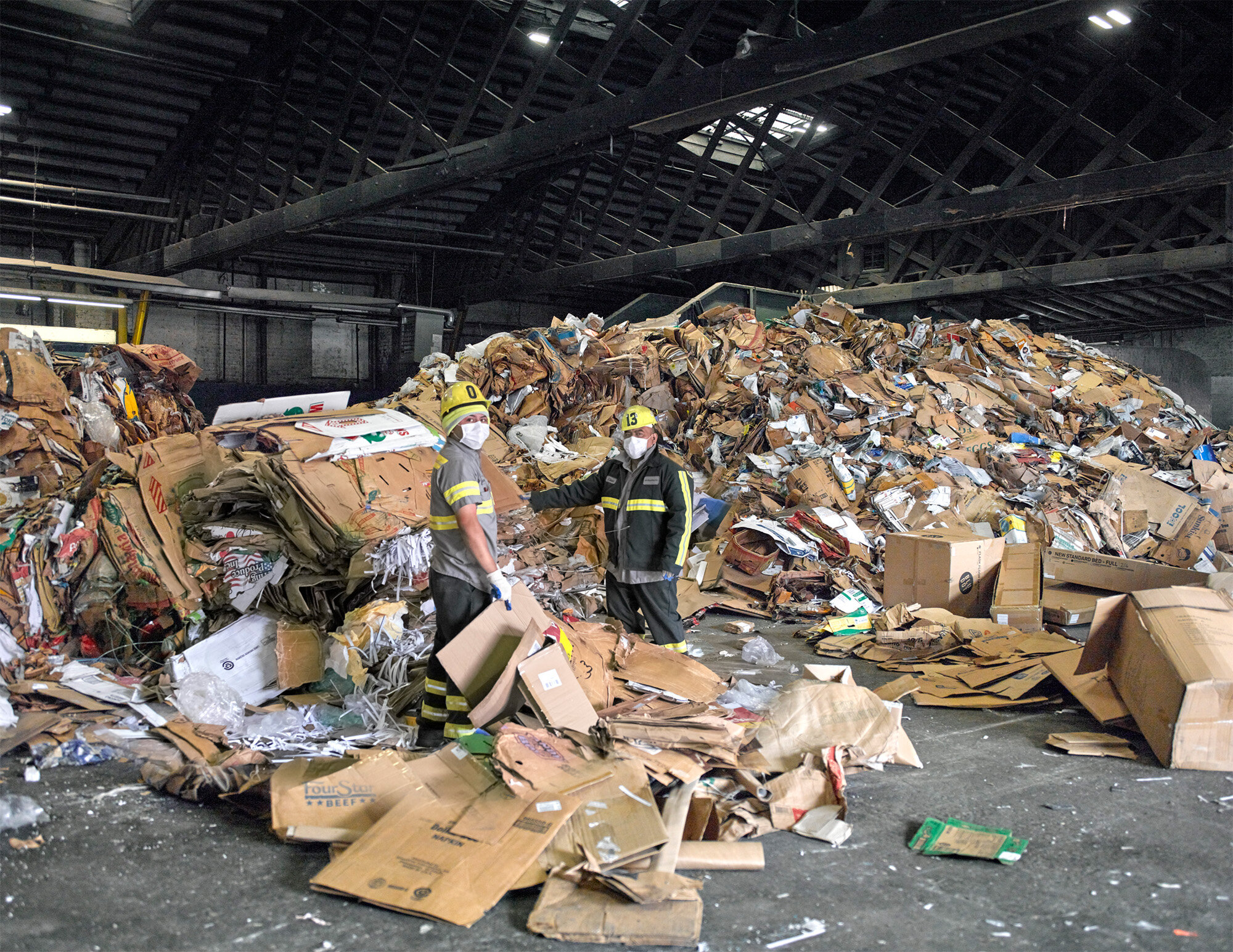 Gowanus Manufacturing Calendar 2020
I collaborated with Ute Zimmerman of the Gowanus Souvenir Shop to produce a a special edition calendar featuring 12 local businesses which represent the breadth of industries active in Gowanus.
I've often walked by half open doors to industrial workshops in the neighborhood, excited by wild jumbles of steel or stone and wondering what curious tinkering and manufacture was going on within. It was a real treat to get to go behind those doors, document the processes and meet the people that make Gowanus the great manufacturing hub that it is.
Please join us during Gowanus Open Studios on Saturday, Oct. 19th, 4-7pm for the launch of the Gowanus Manufacturing Calendar 2020.
Purchase your Gowanus Manufacturing Calendar 2020 online here!