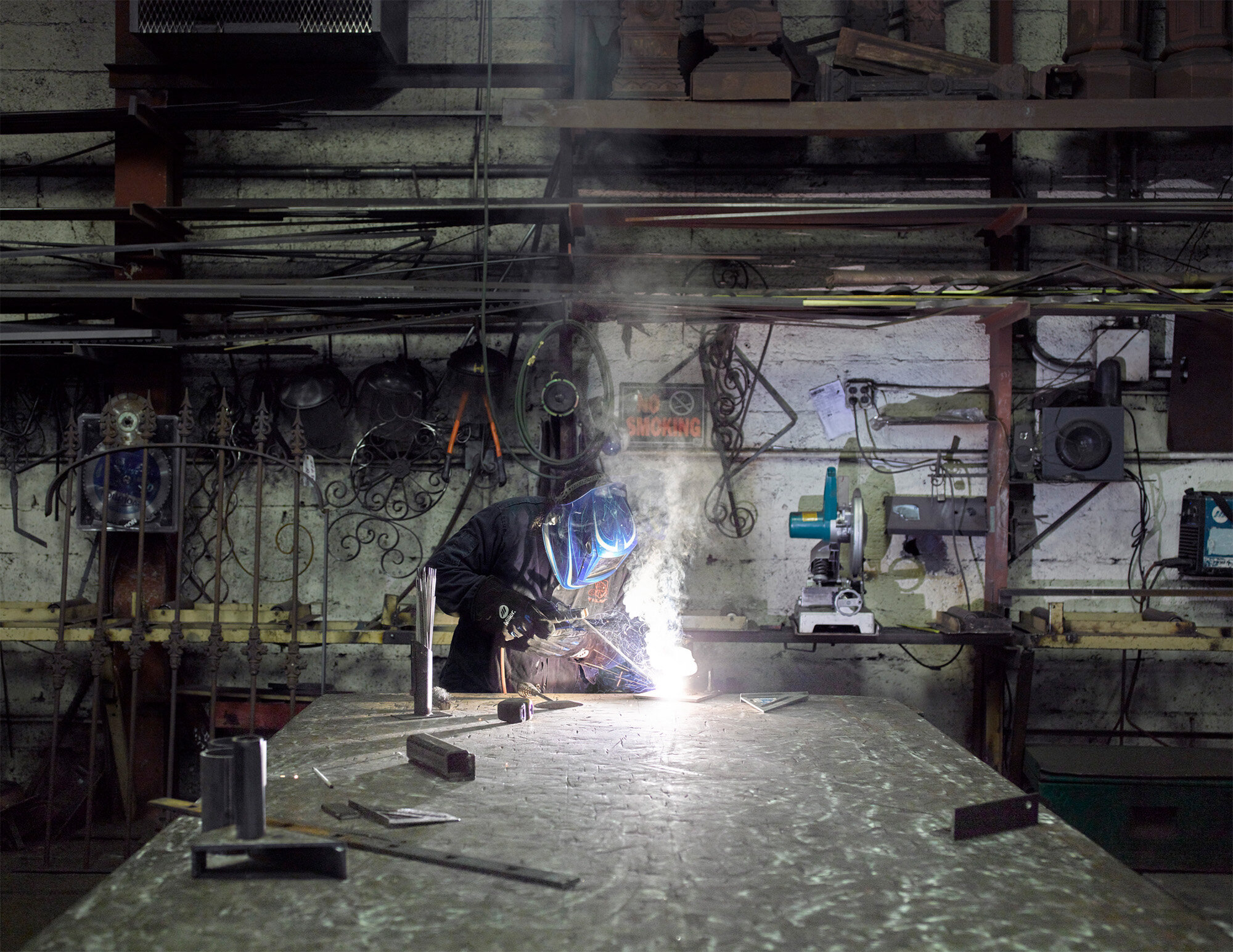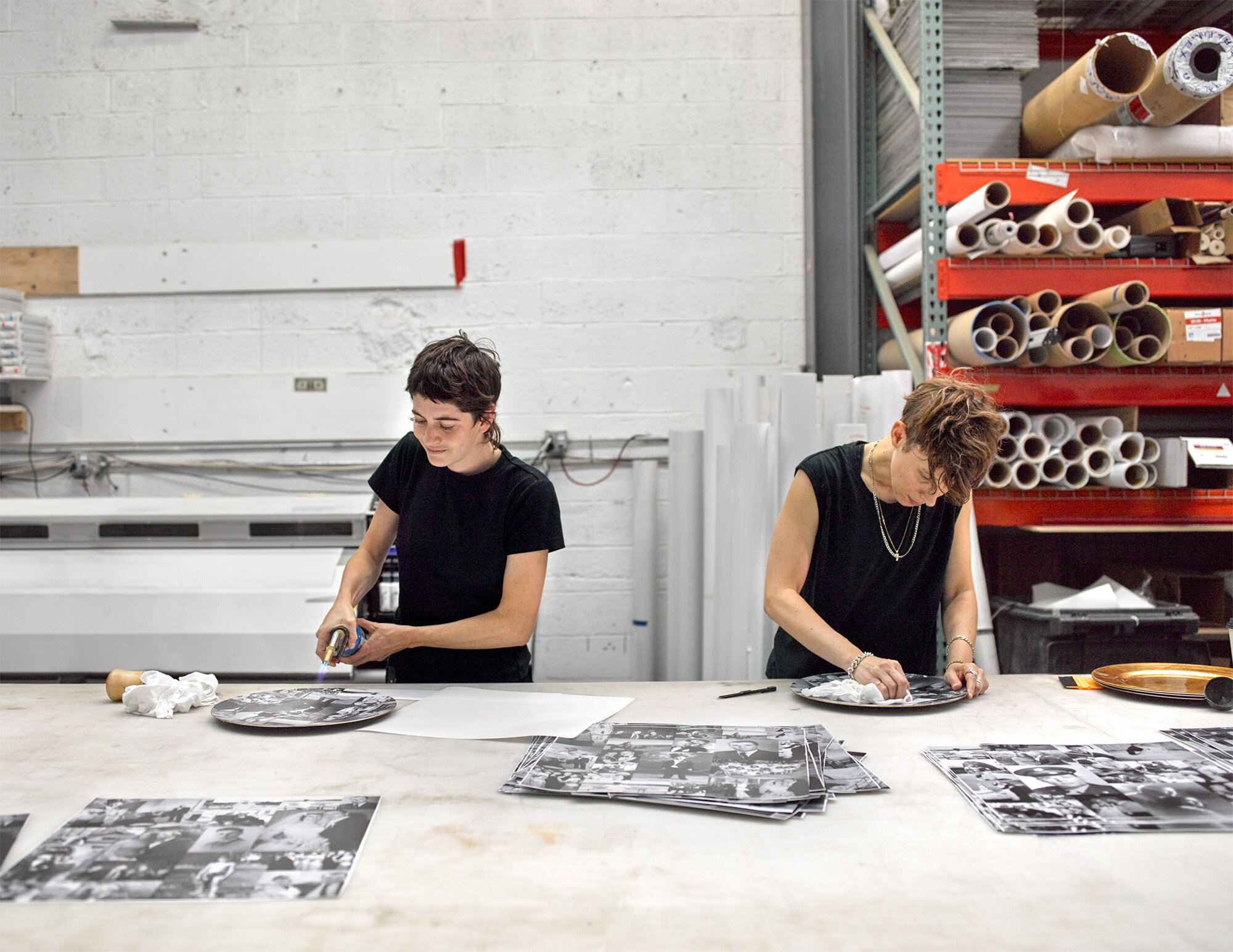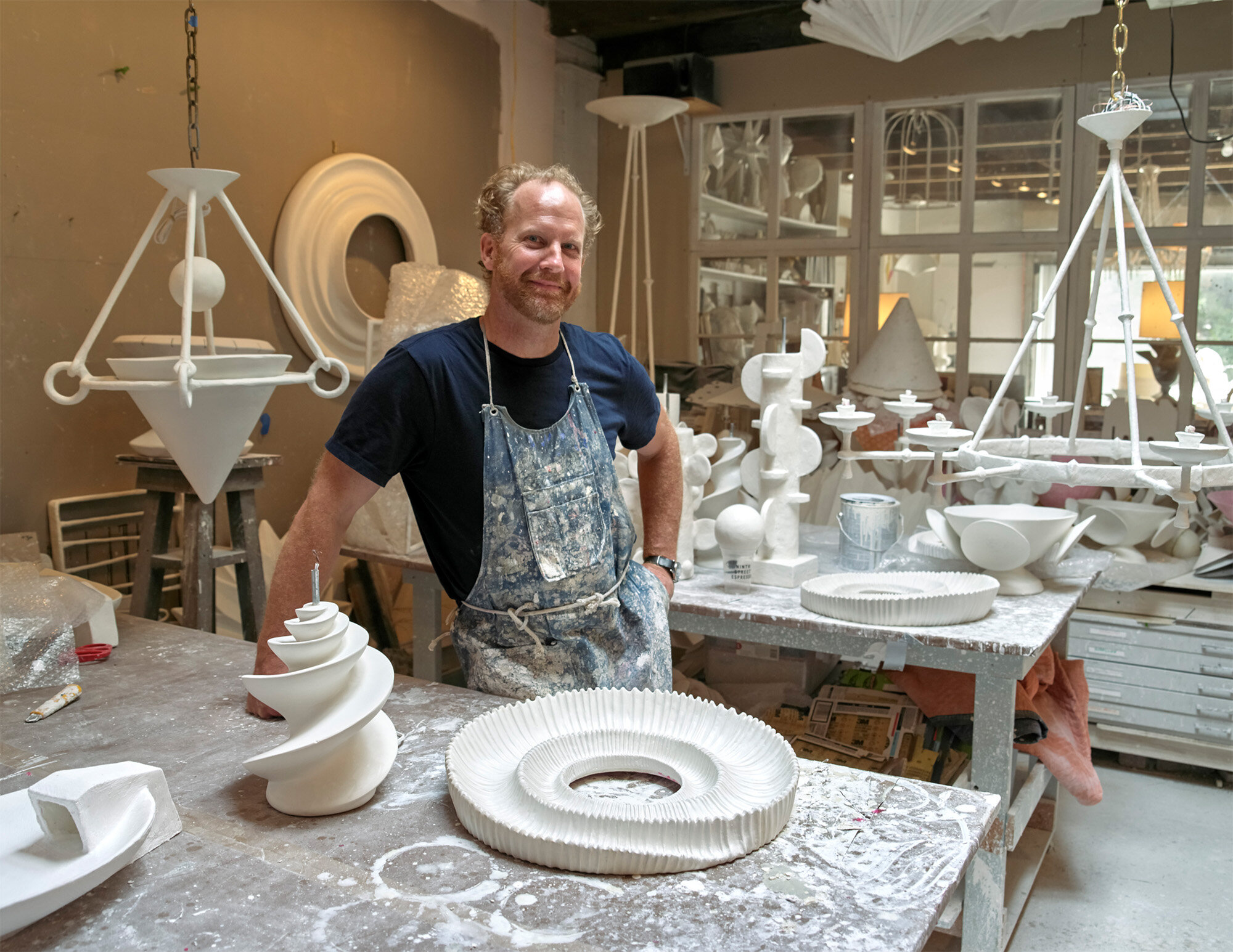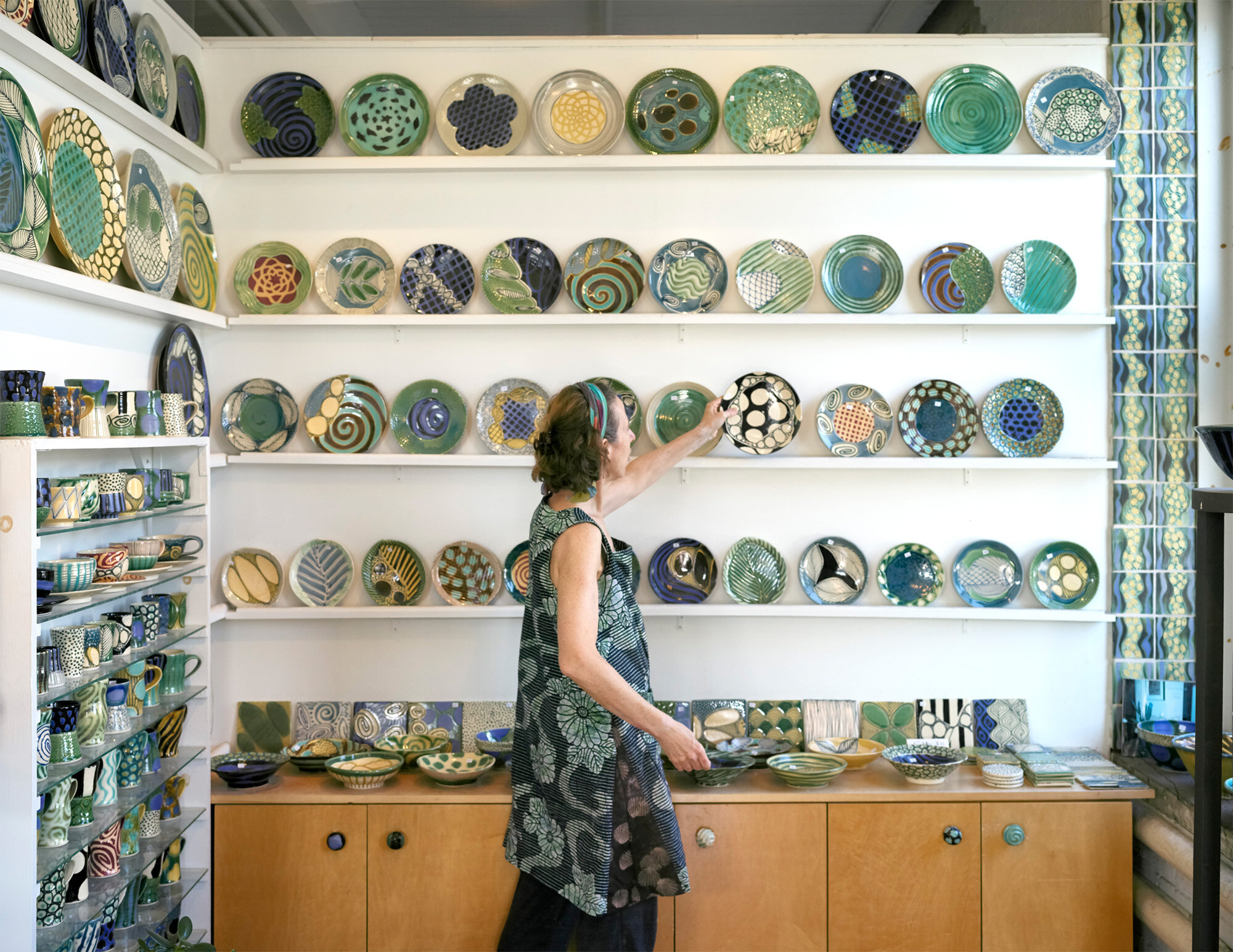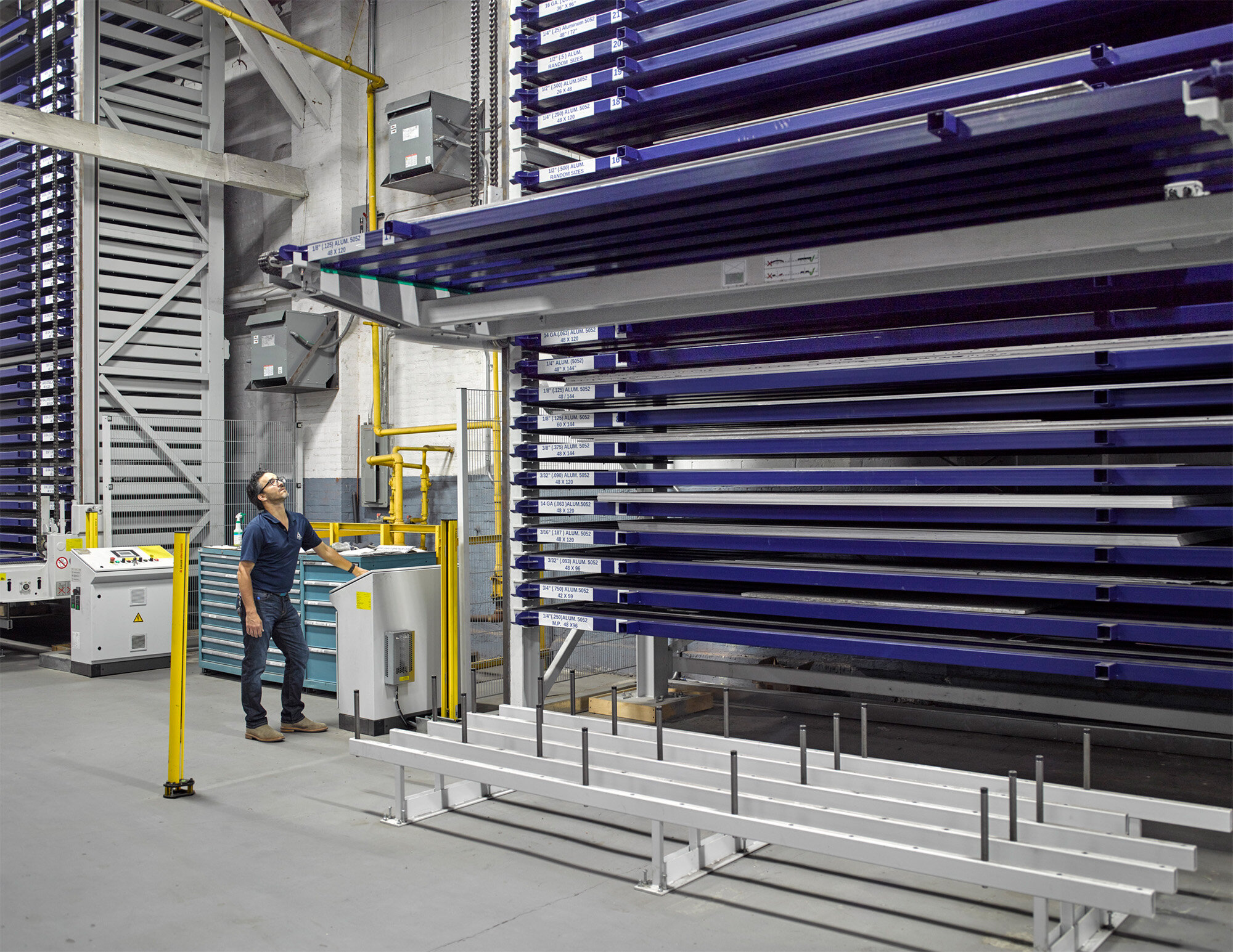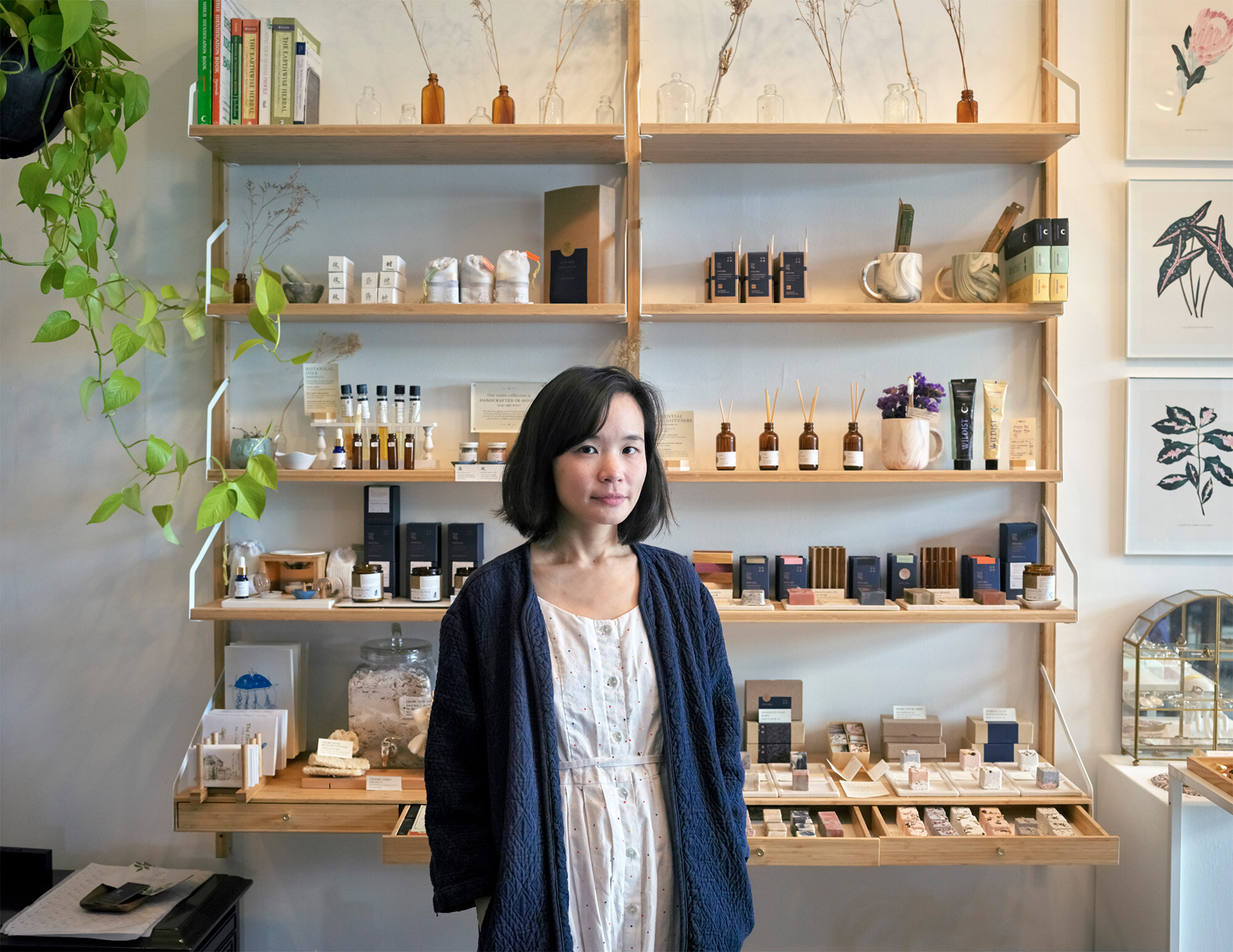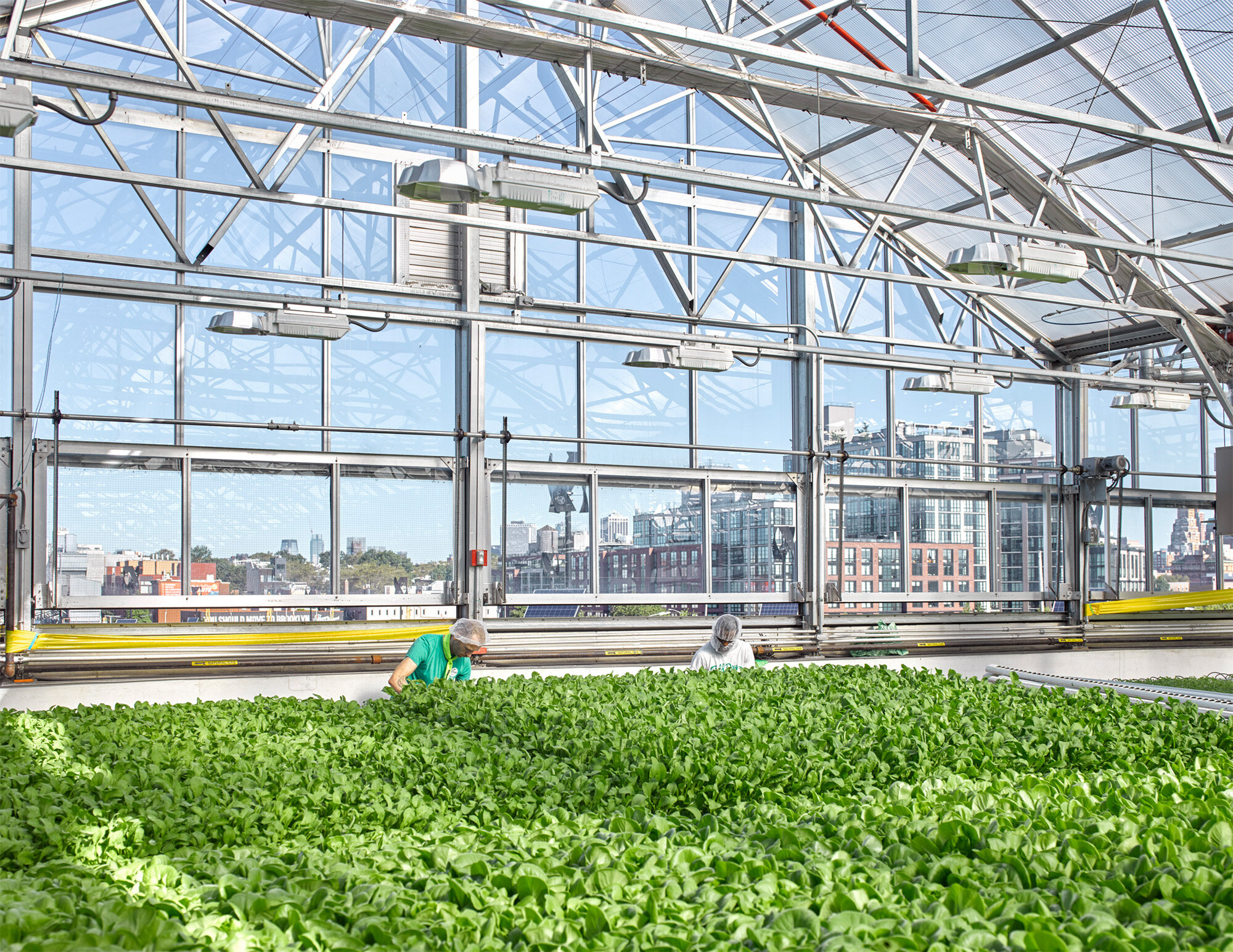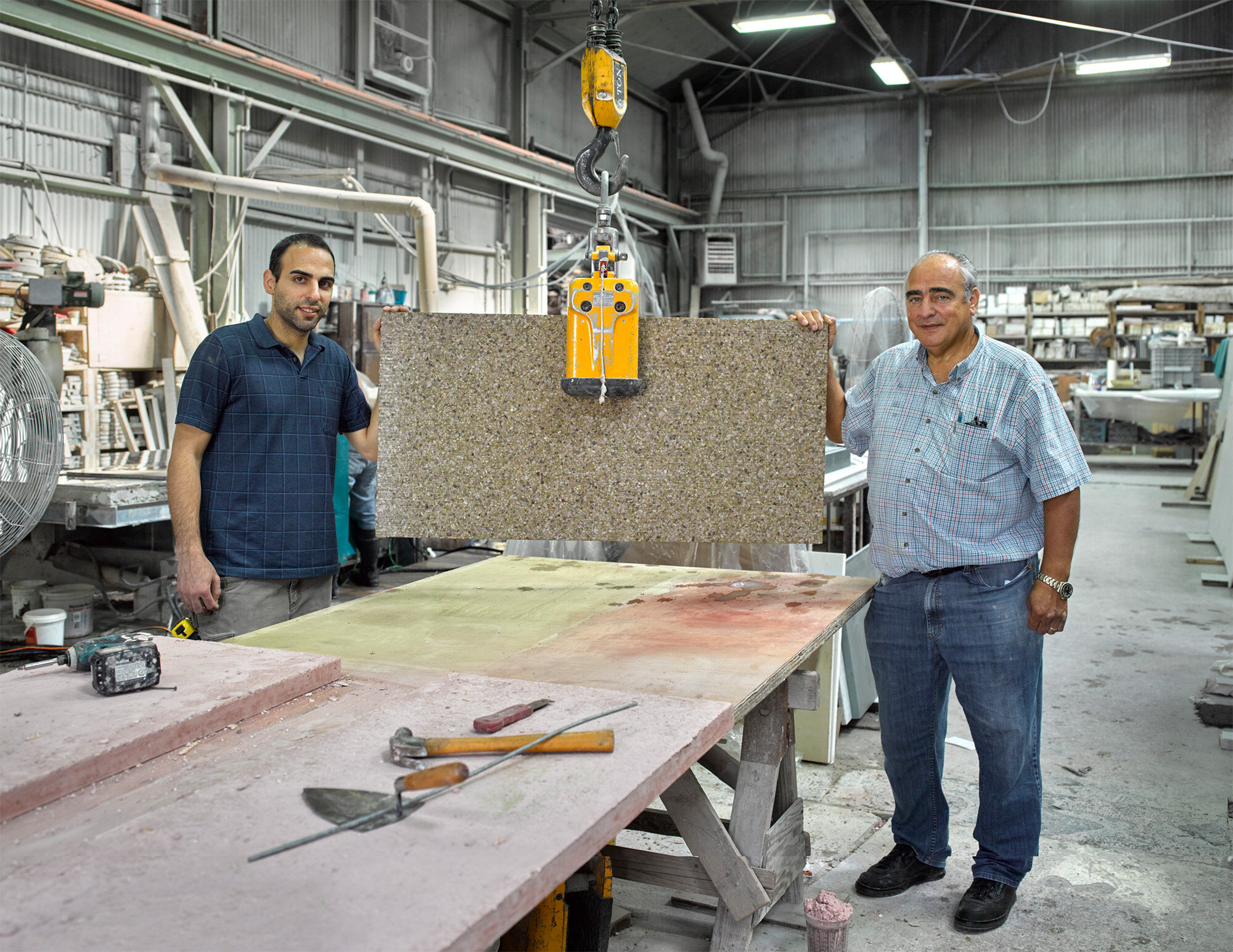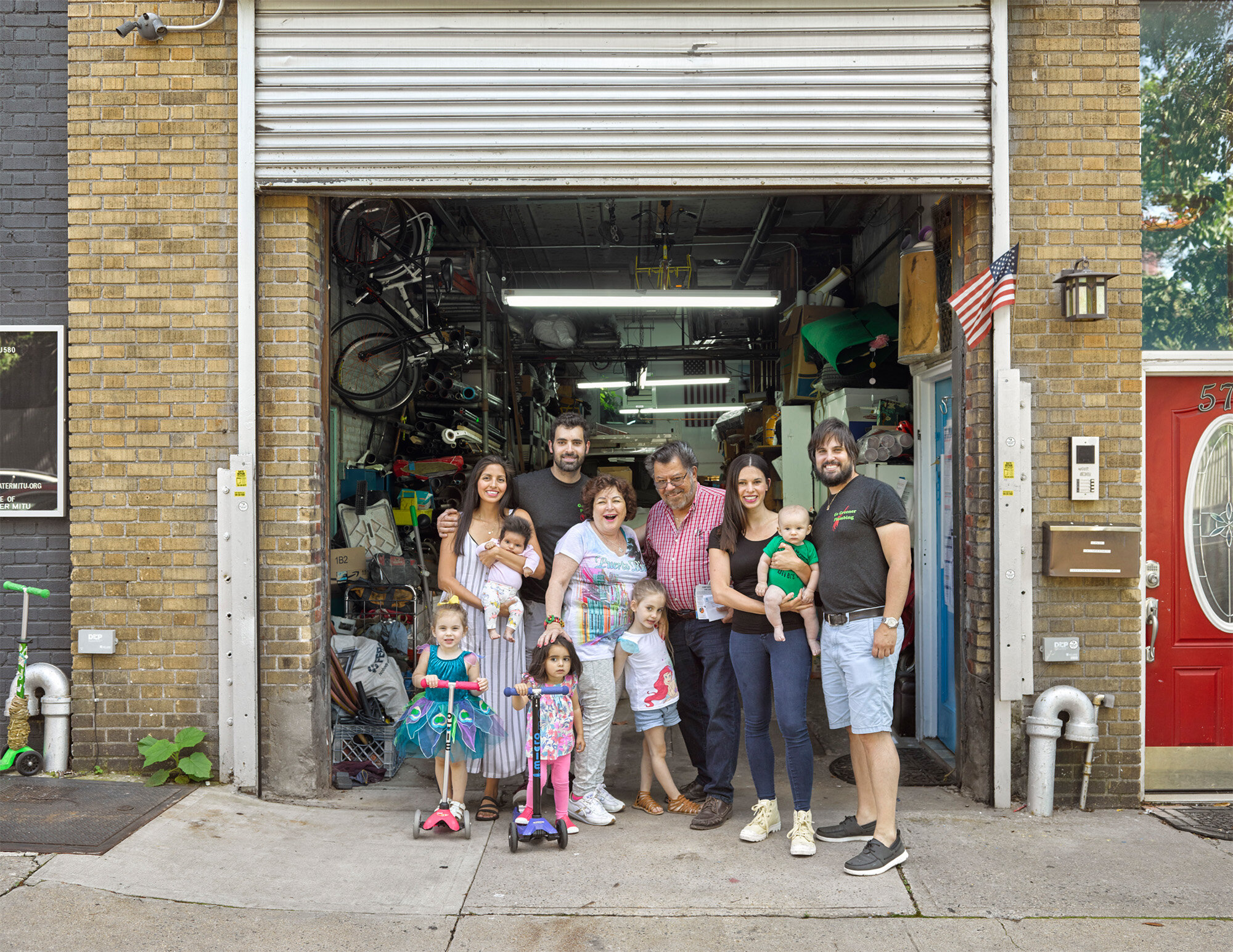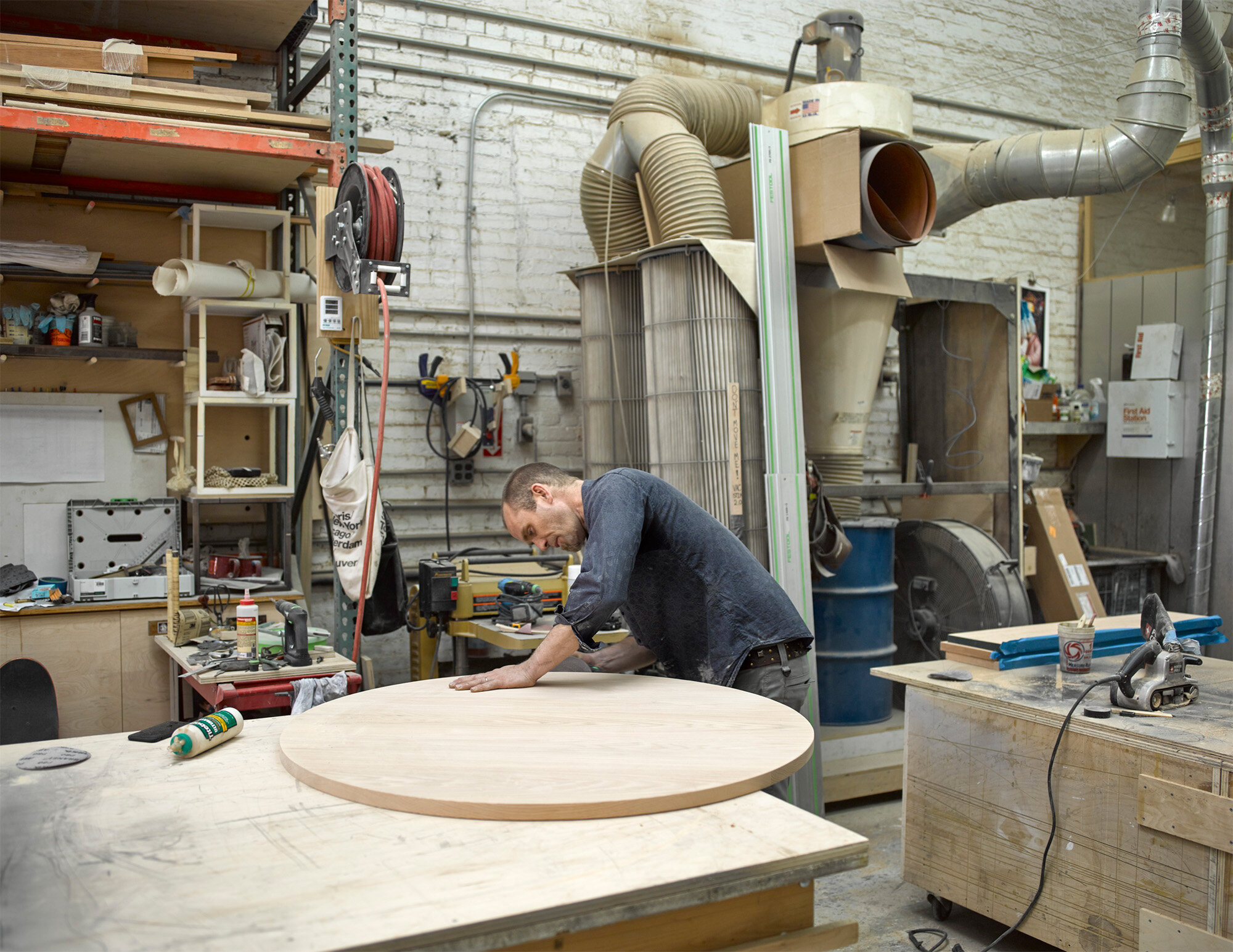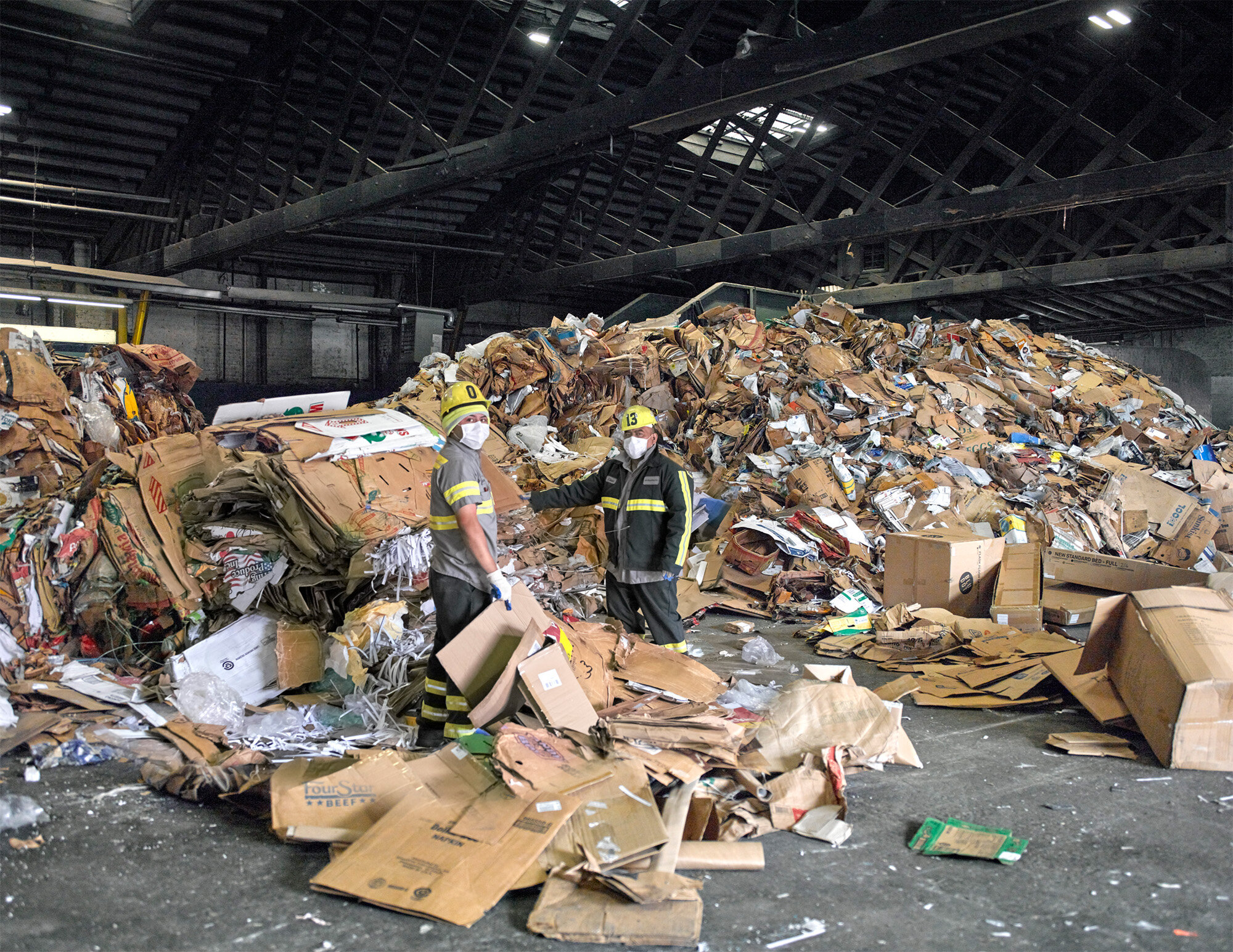 Gowanus Manufacturing Calendar 2020
I was invited by Ute Zimmerman of the Gowanus Souvenir Shop to collaborate on a calendar featuring 12 local businesses which represent the breadth of industries active in Gowanus.
I leapt at the chance to work on this project as I've often walked by half open doors to industrial workshops in the neighborhood, excited by wild jumbles of steel or stone and wondering what curious tinkering and manufacture was going on within. It was a real treat to get to go behind those doors, document the processes and meet the people that make Gowanus the great manufacturing hub that it is.
Purchase the Gowanus Manufacturing Calendar 2020 online here.
Harper's Magazine - The Hidden Rivers of Brooklyn
I was commissioned by Harper's Magazine to document hidden underground rivers in Gowanus as part of a feature article on local environmental planner and map maker, Eymund DIegel. We had quite the adventure as Eymund led us under the 3rd Street bridge to a site accessible only by canoe where a small brook reveals itself at low tide, burbling out from the foundations of the bridge. In another shoot I spelunked through industrial building basements to photograph a small stream carved into the basement's concrete floor. I was amazed to find these elusive waterways like some long lost oracular spring (complete with Delphic fumes no less), hiding in the midst of dense urban sprawl.
The canoe-to-bridge shoot required some of the scariest cleanup I've ever done for a shoot. With much of my lower extremities coated in toxic coal tar from wading through contaminated sand and muck, I found the only thing that would clean my clothes and skin was WD-40, yikes!